Welcome to Meadows Behavioral Health
With supervised detox, individual therapy group meetings, dual diagnosis treatment, and specialized recovery plans, you will be able to heal in a safe and comfortable environment.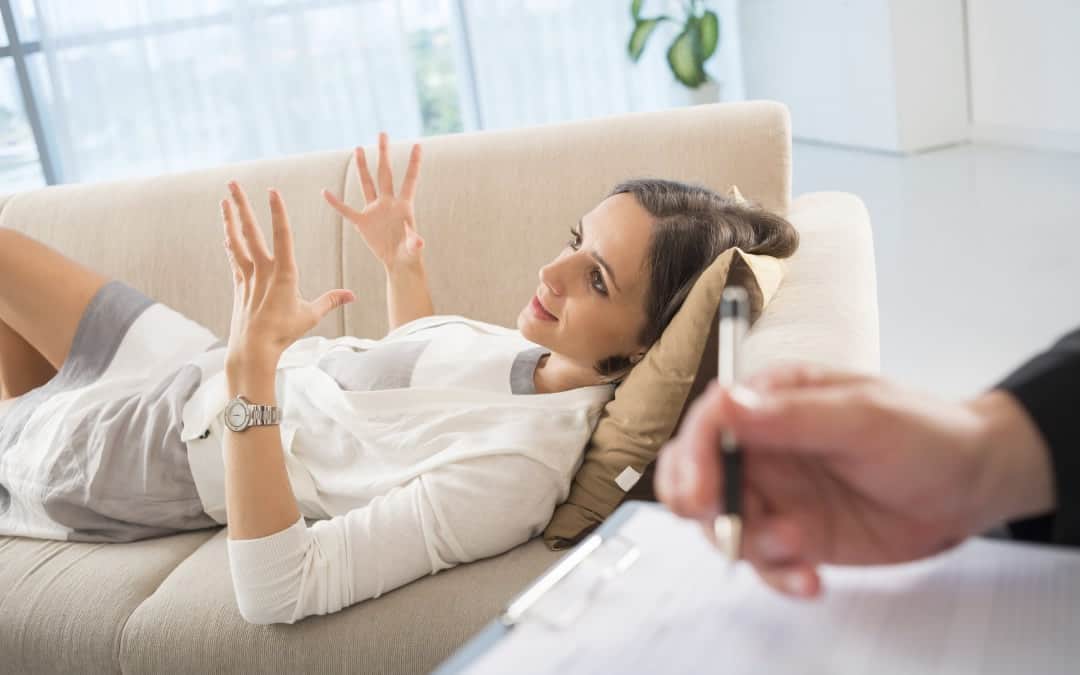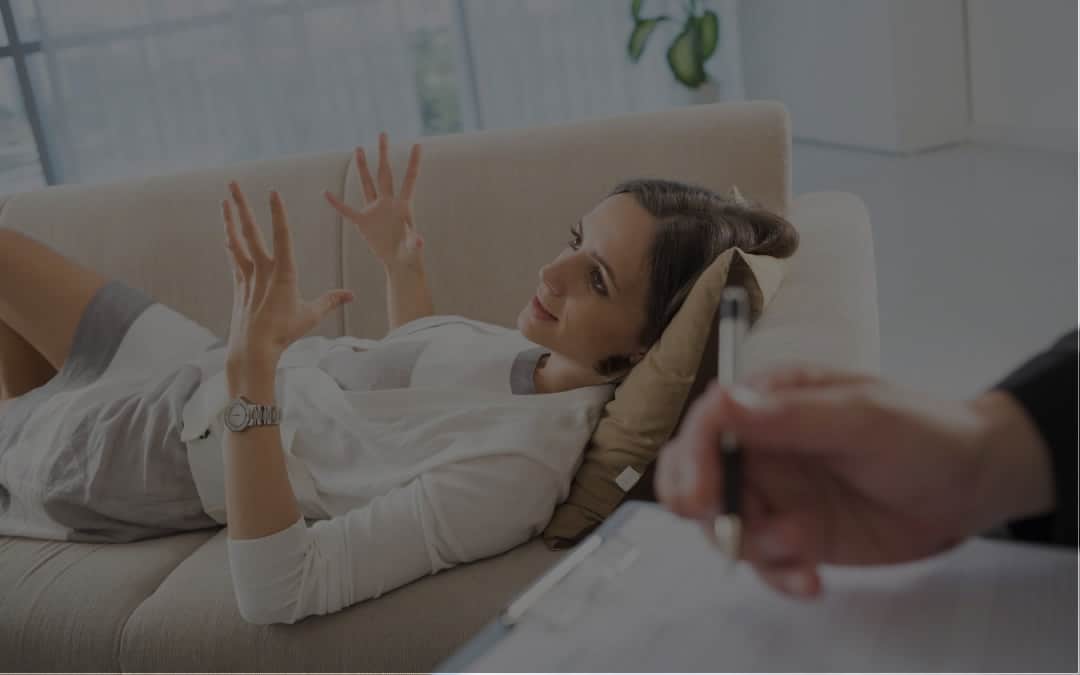 Don't wait to change your life.
We implement a variety of services to meet client's specific needs and circumstances.
After a supervised detox, individual and group therapy will provide the majority of your long-term treatment. For nearly half of clients with an underlying mental illness, we provide dual diagnosis mental health treatment in addition to the standard therapy with addiction professionals.
You will work with our professional and knowledgeable addiction counselors to create a specialized addiction treatment plan that includes your path of treatment as well as screening for dual diagnosis and a carefully crafted aftercare plan that will give you the support and resources to prevent relapse and enable you to stay sober indefinitely.
Frequently Asked Questions
Will I be able to interact with my family?
Yes, Meadows Behavioral Health promotes familial support that is integral to mending relationships and staying sober. Your family will be carefully included in the process at our drug rehab centers.
Is detox uncomfortable?
It can be. We wouldn't lie to you. But, with the proper supervision and guidance at our addiction treatment centers, you will be able to detox as efficiently, safely, and comfortably as possible.
How long does treatment last?
It is different for each person, but usually treatment lasts from 30 to 90 days.
Do I have to participate in group therapy?
Treatment is based upon what you need to recover, but we highly encourage that you participate in group sessions to vent your emotions, share your story, hear others, give advice, and receive it.